Science Communication 101 by Melissa C Márquez (Physical Book)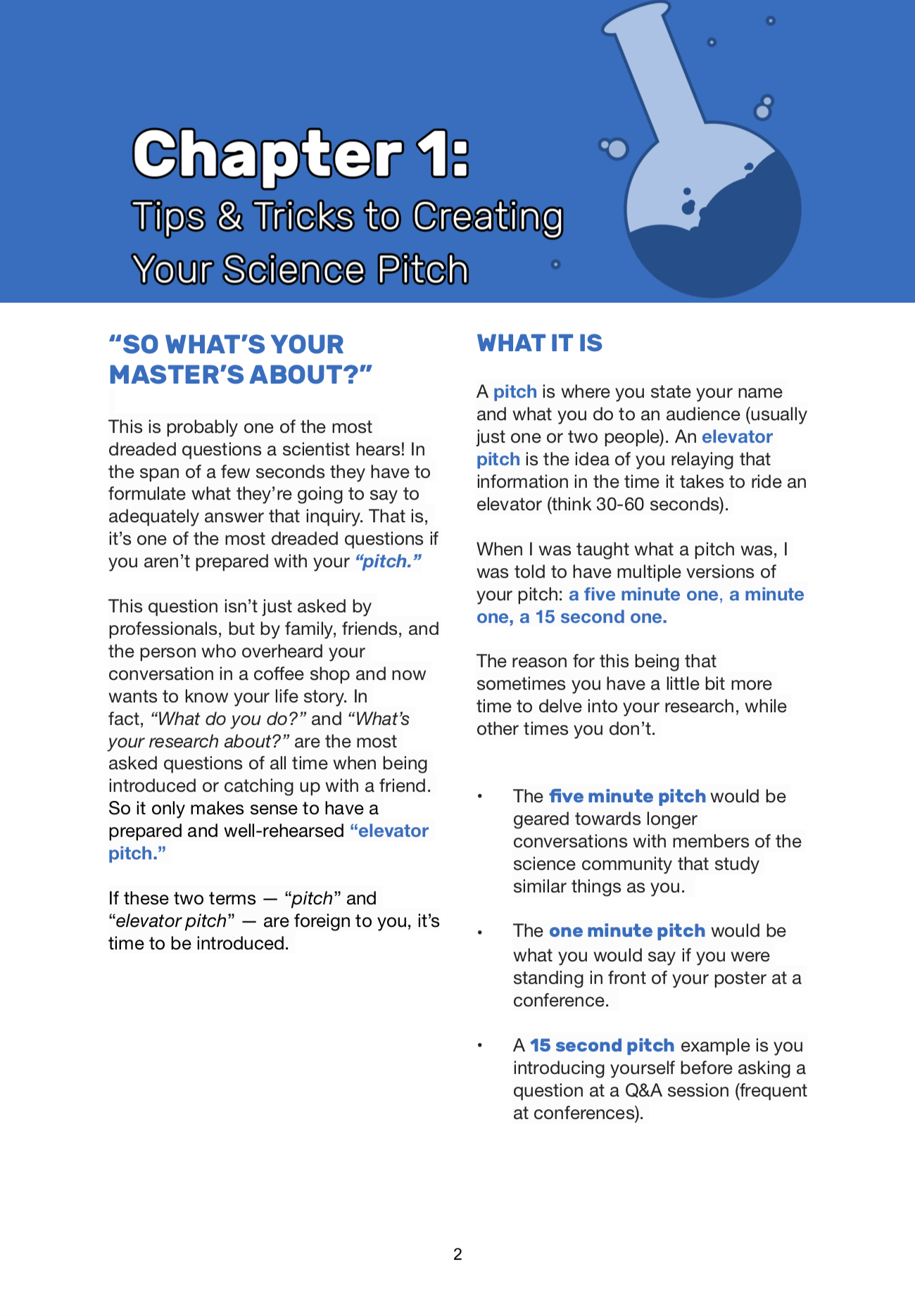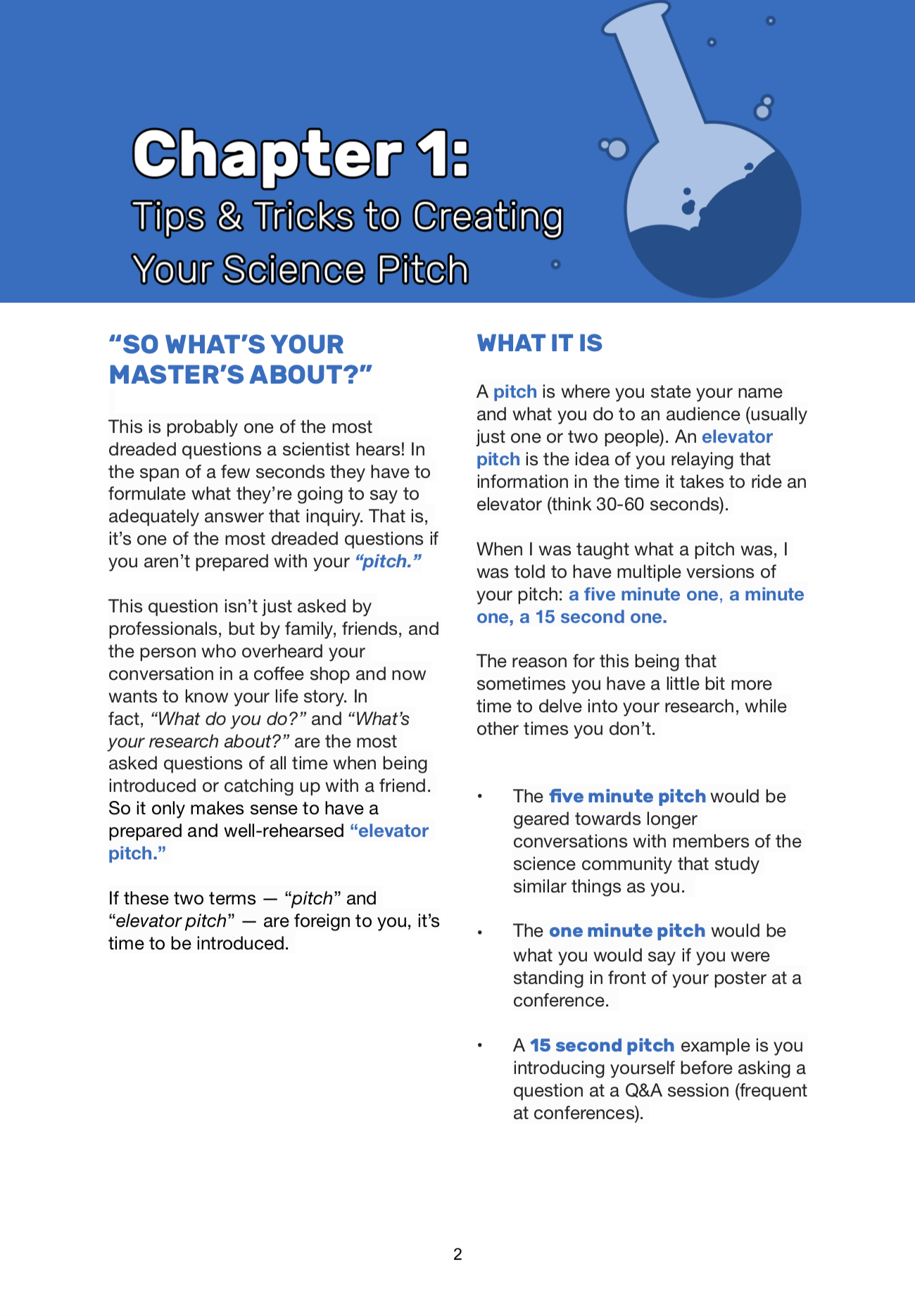 sale
Science Communication 101 by Melissa C Márquez (Physical Book)
FROM HER HIT SCIENCE COMMUNICATION SERIES: "STEMSaturdays" (still available for free on FemSTEM.com) COMES MELISSA C MARQUEZ'S BOOK: SCIENCE COMMUNICATION 101: Tips and Tricks to Getting Your Footing in the World of Science Communication! Her content now sorted into chapters for easier consumption!
THIS IS A PHYSICAL BOOK PURCHASE
Dear Reader,
Marine Biologist Melissa C. Márquez came to me back when I had just started FemSTEM.com with a want to write, and so much wonderful material to give to the world. She wanted to embark on a journey where she wrote two articles per month for me to advertise into the S.T.E.M world online. The result is this — the book you're holding in your hands.
I cannot even express to you how much I adore Melissa's work, and how inspiring she has been to work with. The fruits of her labor show clearly throughout the well thought out paragraphs of advice; her hours upon hours of writing show off all of her intelligence and her passion for science and science communication.
Melissa has done so many wonderful things that help encourage science communication; she has been a guest on many podcasts, and in many conferences. She has her own amazing website, her own initiative to help teach people about sharks and other sea life (which she'll tell you about towards the end of this book), and a science communication podcast in Spanish! She's also been on Animal Planet's Shark Week!
She wants to share with you everything she's learned, and she wants you to make it just as far (if not farther) as she has in her science communication adventure and career.
This is her love letter to science, science communication, and to you!
I know you'll learn just as much as I did as I read and edited, and I hope you love it just as much as I do.
Love always,
Mariah Loeber
Editor
FemSTEM.com